The Local League Resource Guide provides information that will assist in the day-to-day management of your league. All of the content has been designed and produced to help train, educate, strengthen and even grow your league. The how-to-guides, FAQs, videos, and documents all highlight best practices that local leagues can use to improve operations, marketing, risk management and finances throughout the year.
Local League Resource Guide
---
Operations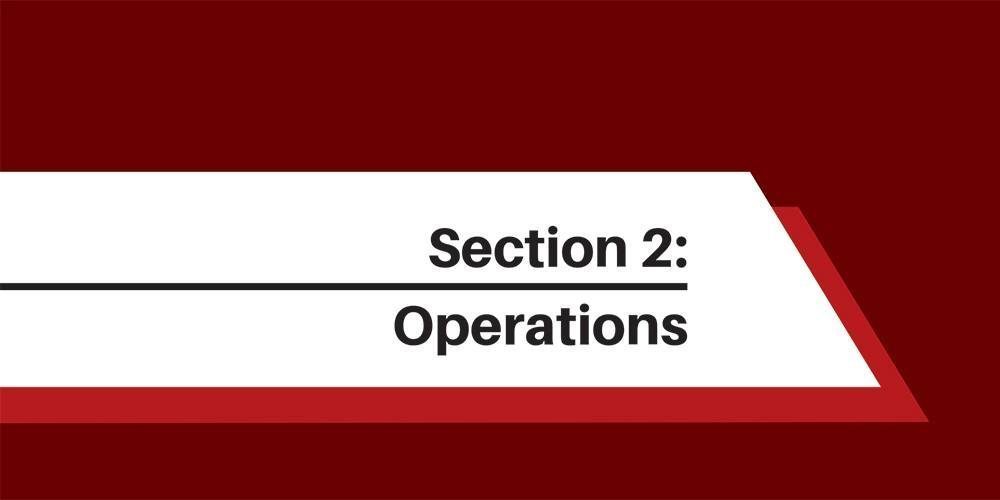 Whether it's the offseason, regular season, or tournament season, each local league's Board of Directors has several tasks and responsibilities that must be attended to in order to maintain effective operation of the league. The resources presented here will provide direction for your league's volunteers to effectively plan, organize, and accomplish many of these tasks and responsibilities throughout the year.
Read More
---
Marketing Resources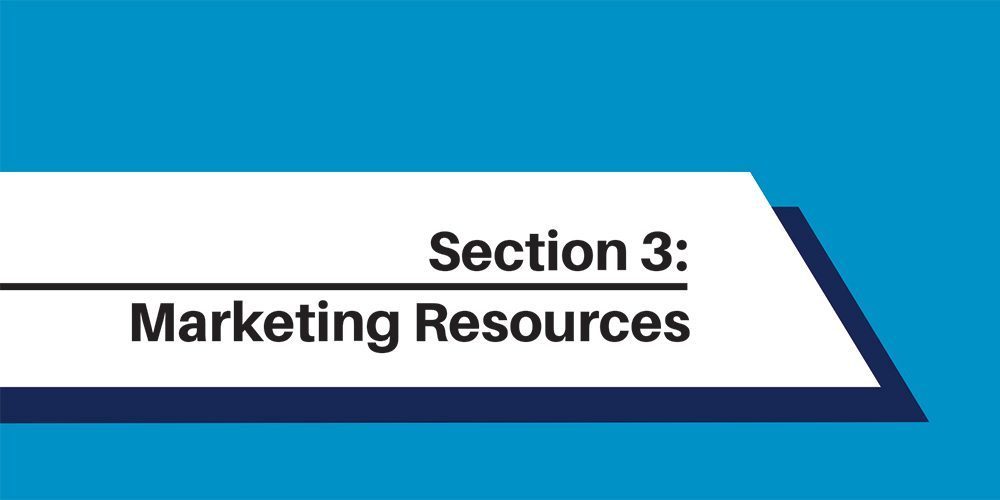 Promotion and participation go hand-in-hand. The marketing resources presented in this second are designed to give a local league's Board of Directors the tools to effectively market the league to perspective players, parents, volunteers, sponsors, and the community at large.
Read More
---
Risk Management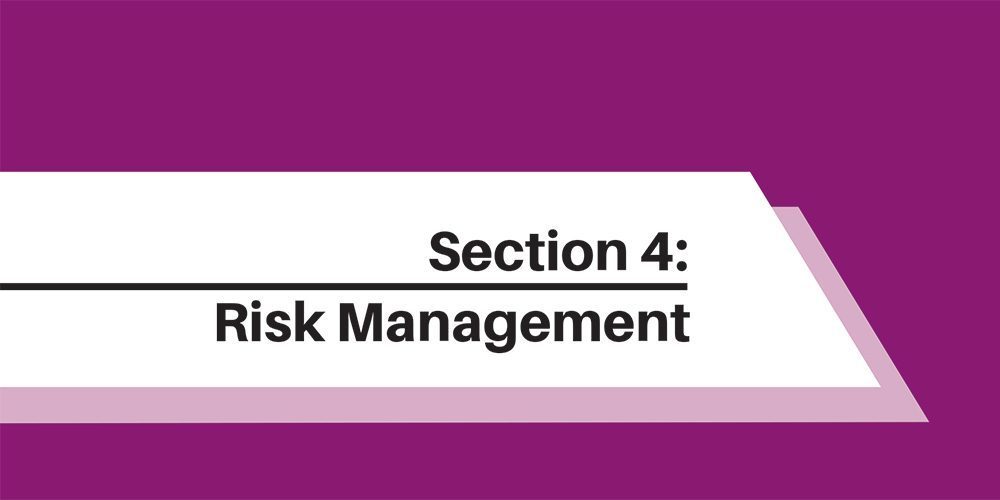 Little League's most valuable asset are the people, making the operation of a safe and healthy program the top priority. Always considering the well-being of the players, volunteers, and fans, Little League has diligently developed a series of resources that can make the experience positive and memorable. Use of these Risk management tools will make your league safer.
Read More
---
Finance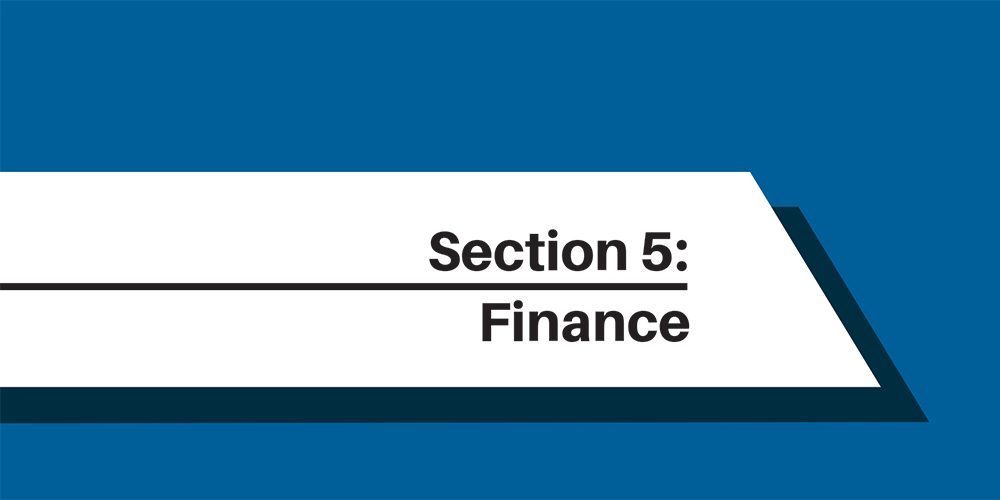 No league can operate without sufficient funds. How a local league generates and manages its money is critical to the long-term sustainability of the local program. The materials and resources available here will promote fiscal transparency, checks and balances, and best practices on how to effectively account for a local league's finances.
Read More